ARE YOU A PHOTOGRAPHER?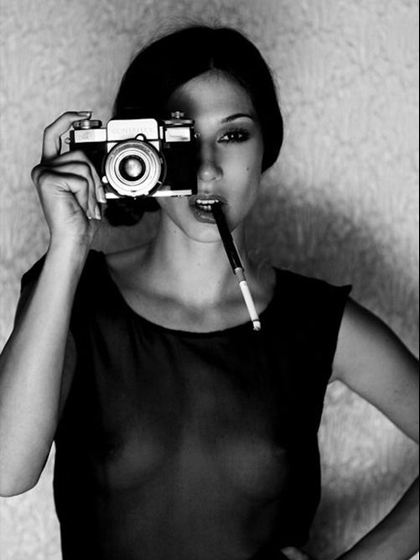 Many questions arise in your head about how to take good photos by camera or even iphone...to attract more viewers on social network?

The only thing you need is to check the latest the clip of one famous fashion blogger, Garance Dore to understand the proccess of having good photos.