Campaigns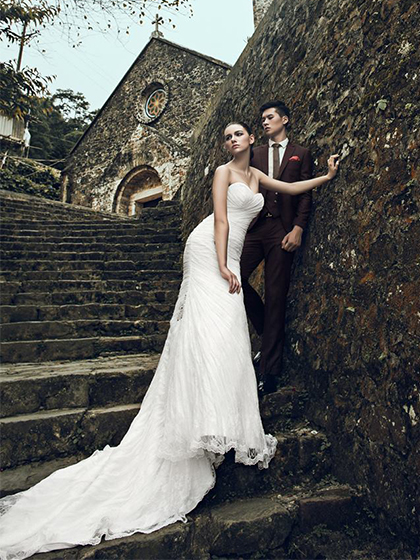 It's not too difficult to recognize our beautiful Paulina in the newest campaign for Julliet Bridal. She looks absolutely elegant and gorgeous in wedding dresses.
Thomas Banner, as known with short name Tom, shows off the strong look in the latest collection of Phan Nguyen brand.
Nicolas paired with Vietnamese top model Vinh Thuy for F/W 2013 collection of Xuan Le.

Người mẫu Nicolas khoe vẻ đẹp lịch lãm bên cạnh siêu mẫu Vĩnh Thụy trong bộ sưu tập Thu Đông của nhà thiết kế Xuân Lê.